Painted Vehicles & Tanks
Cleaning & Assembling Charges - According to work involved.
Matt Varnishing & Packing Charges - 1% of total painting charge.
To and From freight charges have to be born by the customer.
TANKS _ Painting Charges | US$100.00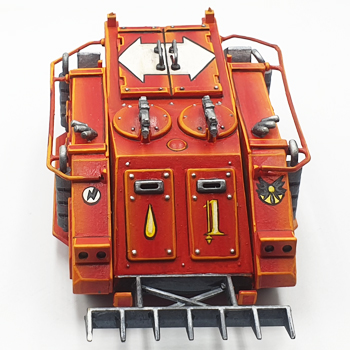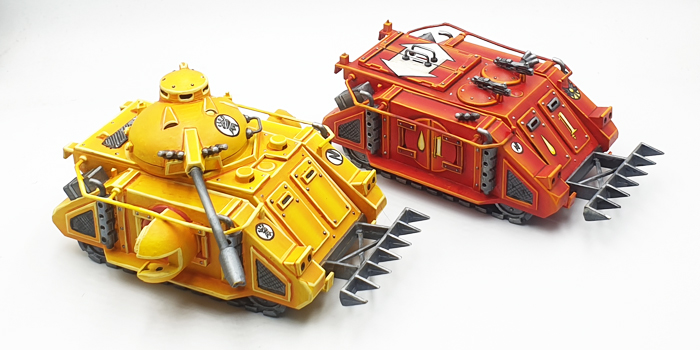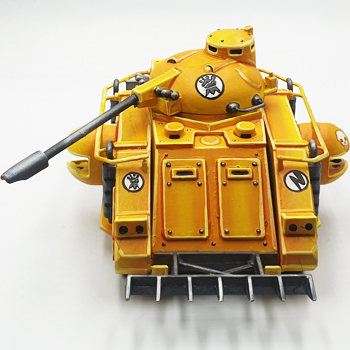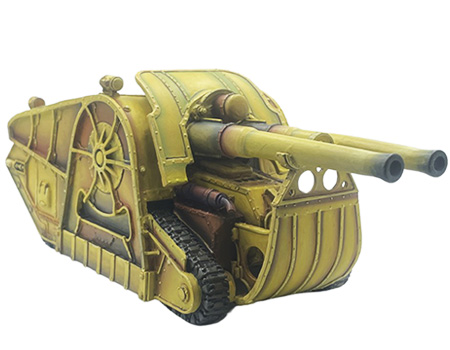 Minotaur with twin earth shaker cannon - US$440.00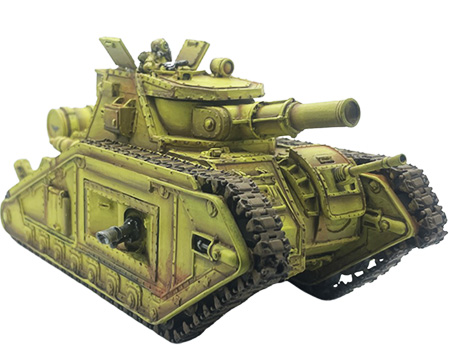 Malcador with battle cannons- US$375.00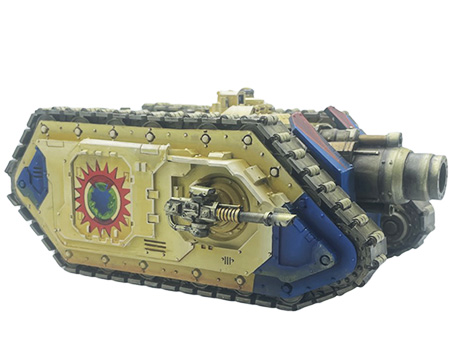 Typhoon siege Tank - US$475.00
Painted Vehicles - Super Showcase Quality
Prices include assembly.
These hand painted and wonderfully crafted vehicles are detailed to look every bit the part like the actual antique machines they are modeled after. The time and effort it takes for these vehicles to be finished shines through in the quality of each individual piece. And it is that quality that ensures our customers satisfaction.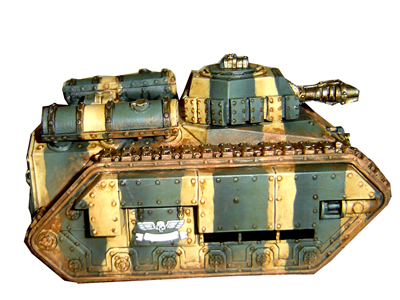 80mm GW Tanks - US$100.00 - Super showcase quality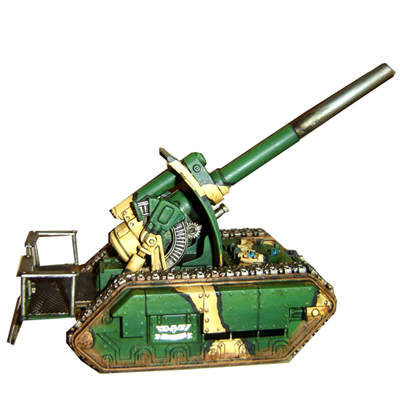 80mm GW Tanks - US$100.00 - Super showcase quality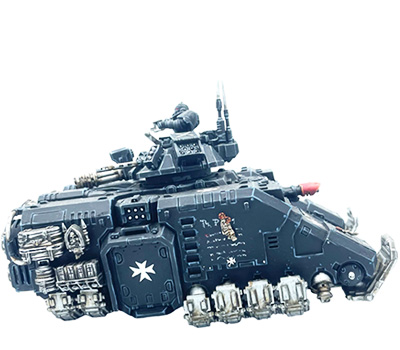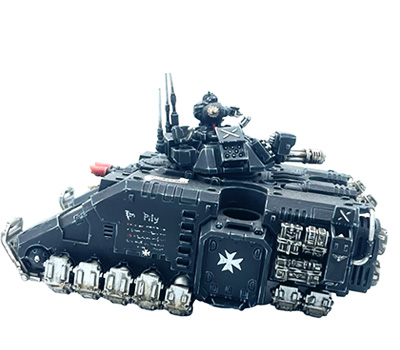 Repulsor - US$160.00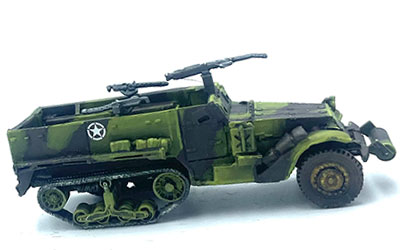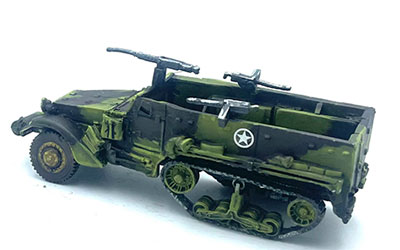 Half truck- US$40.00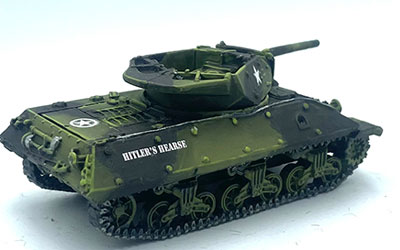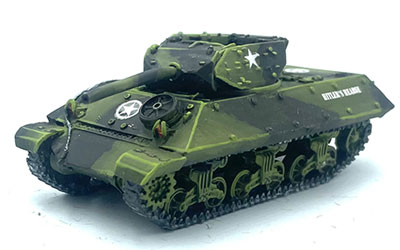 M4HA Sherman- US$45.00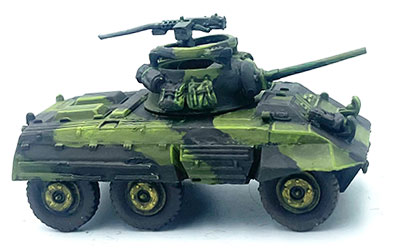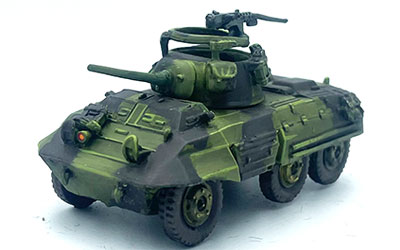 Amoured Truck- US$45.00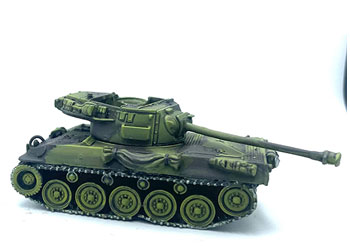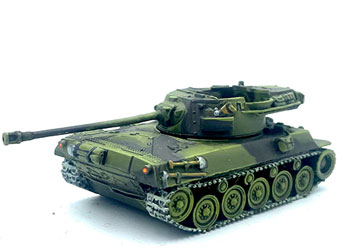 Hell cat M18 - US$45.00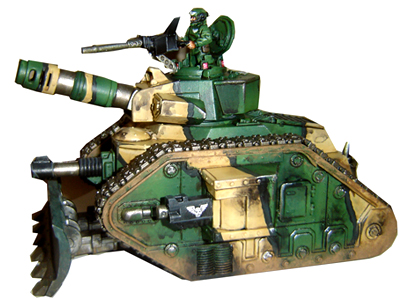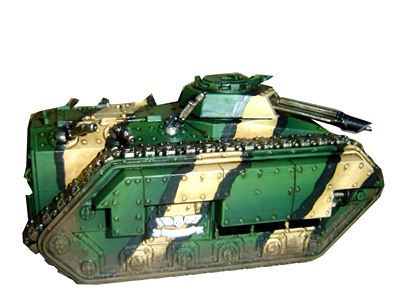 54MM Tanks- US$100.00

25MM Tanks- US$35.00