COVID 19 update: We are now working and accept figures for painting.
We have many options to send parcels from overseas even if your postal service is not working. Please e-mail us when your parcel is ready. We will then advise you the best way to send the package.Never send parcels without informing us. Until further notice do not send any packages through postal services.
Do You want Large Historical, Fantasy or Zinnfiguren armies commission painted at Low cost?
Do you have lots of leads to paint, Waiting for those spare moments that never come?
Anxious to jump start into a new period? Want to raise new units quickly
FERNANADO ENTERPRISES
Has the solution for you.

---
Let our staff of experienced artists, bring your figures to life with high quality painting for much less than you imagined. Even with postage, the prices are low, the output fast and the product excellent. Services for collectors of miniatures and war gamers alike at reasonable painting charge. Service cover painting metal or plastic figures 6MM to 54MM - Gaming Quality or Museum Standard. Are you looking for a reliable business partner to outsource your manufacturing/painting jobs? Why not write to us?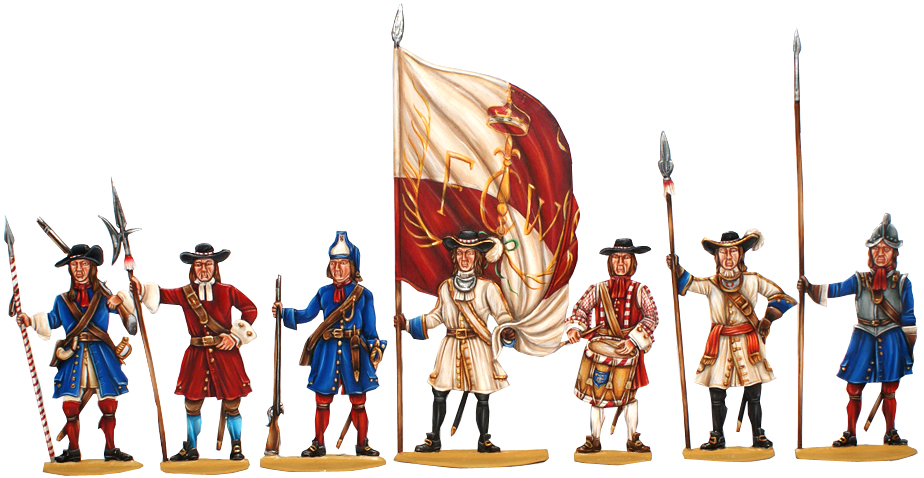 ---